Table lamps are objects that unite the two attributes are extremely important to any project of design: functionality and aesthetics. Being the lighting key when planning the décor of any environment, today, the models available in the market are the most diverse, going from vintage to modern.
To be on the table of office or the composition of a project lighting of a room to be charming, the desk lamp is always where life happens. It is an element able to balance the many decorations and bring versatile solutions to lighting design. Despite the many styles, the table lamps with the influence of Italian design have gained prominence in Brazil and in the world. With innovative features, both in functionality and in appearance, composing sophisticated solutions and smart for any environment.
Very suitable for offices and environments that require focus, with direct lighting and versatility, the articulated models built in aluminum and steel, stand out in the category. Created by Italian designers Giancarlo Fassina and Michele De Lucchi in 1987 for Artemide, the desk lamp Tolomeo Table became an icon almost 30 years after his birth. The project was the result of a study about balance and motion by following the idea that, according to the designers themselves, "no table lamp, should make you use two hands to position it".
Another model that rescues this concept ideal for the lighting of places of work and study is also Italian Magnet AB. Its design allows it to be directed to a small area or to accommodate a multitude of requirements, and is useful reading to diffused lighting. Composed by a magnet spherical, the model is a combination of a rod support with a round base and a compact LED light source in ABS and steel.
For environments that require comfort and tranquility, following one of the main inspirations of the Italian design, the Taccia, created by the brothers designers Achille & Pier Giacomo Castiglioni, wins highlighted by a rounded cupola and pleasant light, with intensity adjustable by dimmer. Built in aluminum and glass, is very suitable for reading corners or for rest, to convey comfort, focus and sophistication to the environments.
In the case of a environment luxurious and refined, the Italian Caboche AB rescues the beauty, creativity and technology in a single object. Built in acrylic, metal and glass, the model brings a mosaic of refracções for lighting that, when turned on, the light diffuses from inside the spheres of glass as many crystals bright, providing illumination in 360 °, and guaranteeing an illuminated surface. Protagonist perfect for homes or public areas, is indicated for those looking for visual impact with lightness, decorative value and functionality.
Whether it is for a lighting intense and direct, or gentle and indirect, the design italianthe brings options of Table Lamps filled with elegance and innovation.When you are thinking about the lighting design and the whole decoration of your environments, you can count on the OUSE.
Gallery
Bokara Table Lamp Bronze complete with Shade
Source: www.eameslighting.com
Mysterious Gun Table Lamp
Source: www.homedit.com
Wrought Iron Table Lamp
Source: home-combo.com
Flos IC T1 High Table Lamp
Source: www.eameslighting.com
Awesome Mirrored Coffee Table : Mirror Ideas
Source: poseybooth.com
Contemporary White Office Desk
Source: www.modernmiami.com
Meadowcraft Patio Furniture Clever Outdoor Furniture …
Source: excelenglish.info
Acrylic Nails Long You Should Stay Updated With Latest …
Source: aflora.com.co
Inspirational Quotes Pinterest Inspirational Goal Quotes …
Source: vibehub.co
Our 40+ Fave Designer Living Rooms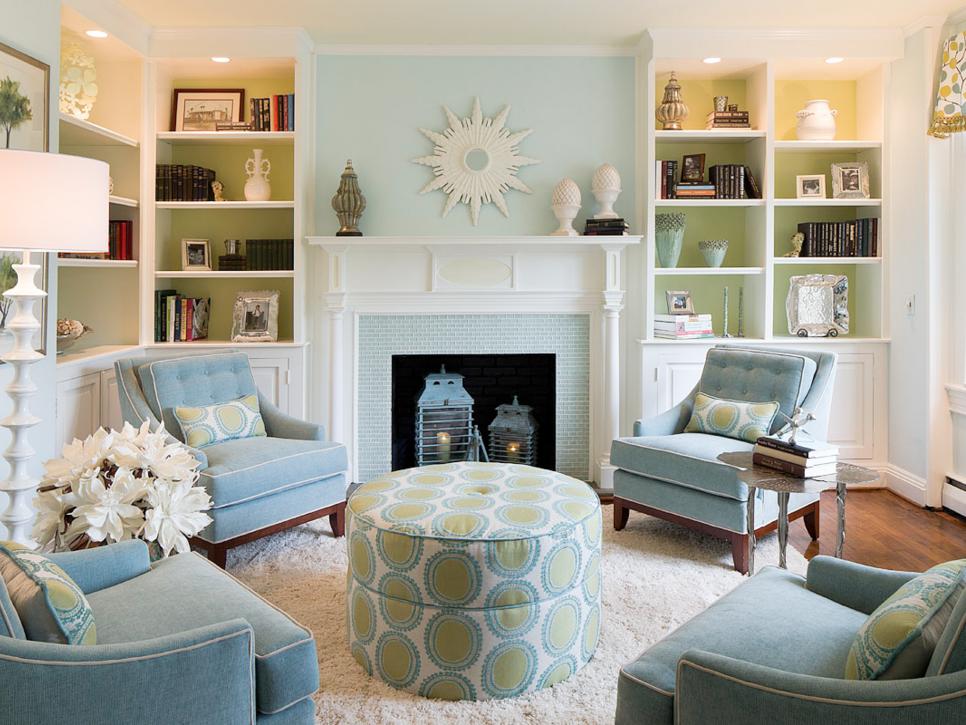 Source: www.hgtv.com
Download Forest Green Color
Source: architects-rock.com
50 Awesome Creative Chair Designs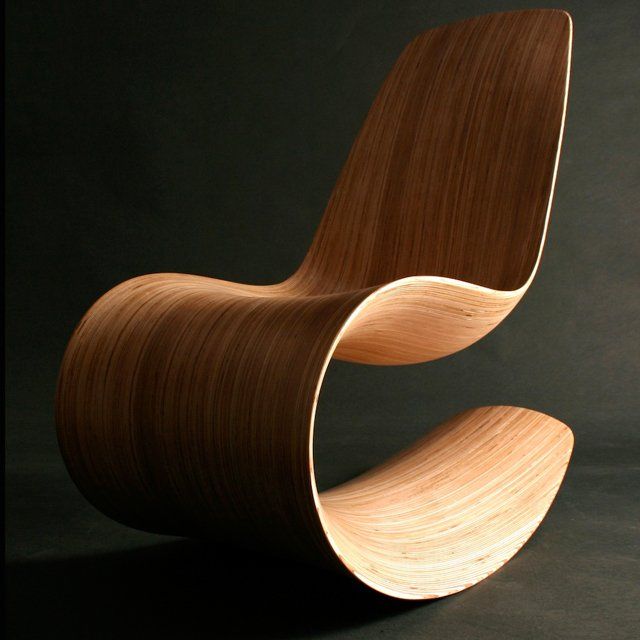 Source: www.digsdigs.com
25 Awesome Rooms That Inspire You to Try Out Geometric …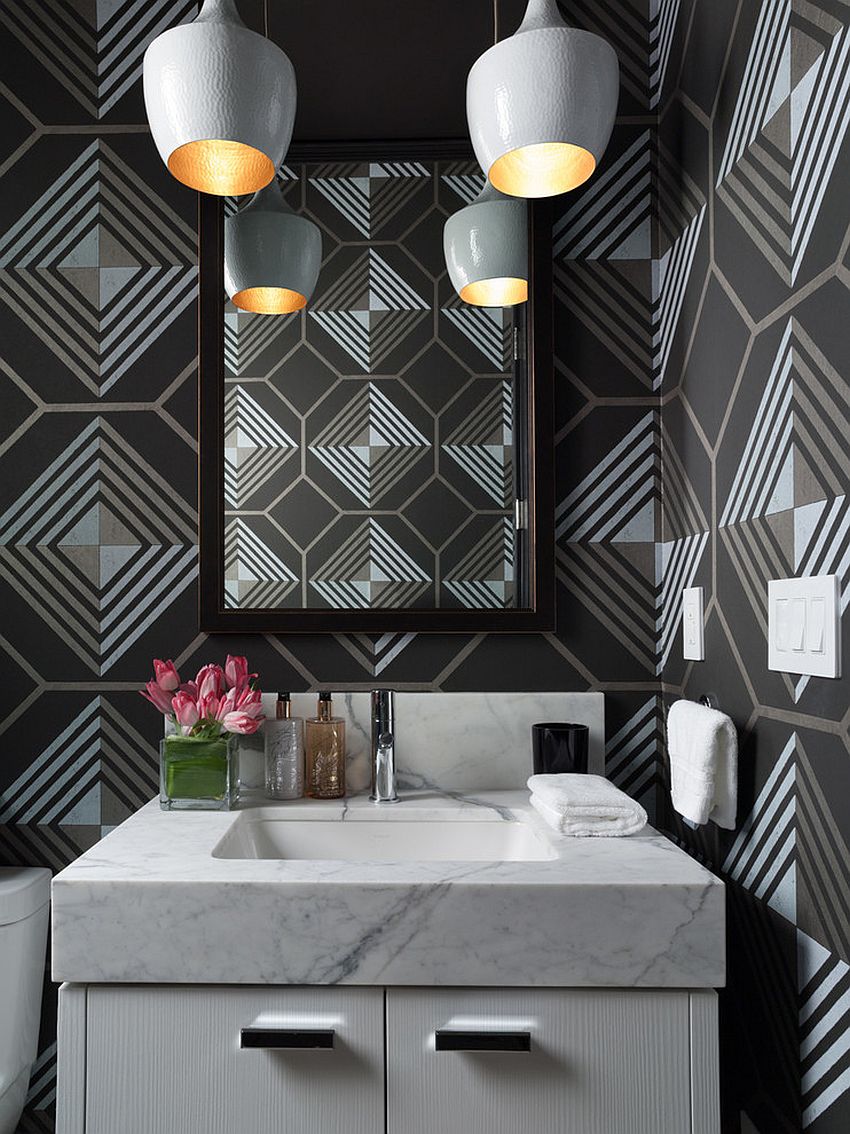 Source: www.decoist.com
Portable USB Desktop Fish Aquarium Desk Organizer
Source: homedesigns99.com
Artistic Apartments with Monochromatic Color Schemes
Source: www.home-designing.com
Kids Bedroom Furniture: Cute Chairs For Girl's Room – Kids …
Source: kidsbedroomideas.eu
75 Cool IKEA Kallax Shelf Hacks
Source: comfydwelling.com
Bokara Table Lamp Bronze complete with Shade
Source: www.eameslighting.com
Mysterious Gun Table Lamp
Source: www.homedit.com
Wrought Iron Table Lamp
Source: home-combo.com