Straight lines, simple shapes, neutral colors, bright and wide spaces: the Scandinavian style blend sophistication and functionality, and immediate reference when it comes to design.
Consisting of Sweden, Norway, Iceland, Denmark and Finland, Scandinavia region developed in the twentieth century a design that brings light and clarity into the environment, in response to major periods of severe cold and darkness that these countries face in the European winter.
Among its outstanding features, three stand out:
Neutral Colors
To keep the idea of ​​a clean environment, the Scandinavian allow neutral colors predominate throughout the house. To break a little coldness of pastels, slightly aged elements are welcome in the decor, providing a combination of traditional and modern. Black and gray are always good options to leave the house with contemporary air.
Regarding the materials of decorative objects, for most outstanding pieces, opt for glass furniture, wood or ceramic. Acrylic parts may also be an option, depending on the design or color of the product.
Minimalist Design
Minimalism is the search for a unified architecture where materials and elements are added together to create pure and simple spaces, aimed at saving energy and other resources.
Scandinavians believe that everything is part of daily life must be, at the same time beautiful and functional. Thus, valuing the practicality, Nordic design draws on the concept that less is more: straight lines and simple shapes, thus composing a clean, functional and pleasant environment.
The close relationship with nature makes the Scandinavian culture is more suited to the contemporary reality, seeking this simplification and proximity to its origins without giving up the design, beauty, comfort and functionality.
Contrast Colored Objects
Use only white and softer colors can bring a certain feeling of emptiness and coldness in space. So it is important to make use of small prominent points with brighter colors in decorative objects. Natural colors that make contrast with the white is a good choice: brown, beige and earth tones can be inserted in these environments harmoniously, bringing more comfort to the environment.
The furniture is also important to build the Nordic visual: white lacquered furniture make up the look clean, but the pieces in natural wood are the main responsible for the environmental warmth. Bet on contrasts as this brings convenience to the environment.
If you think of adopting this style of decoration for your home, be especially attentive to environmental mess. Because it is a place made up of bright colors and simple shapes, it is easy to cause effect of visual pollution in case of disorder.
Scandinavian style is proof that good taste and elegance are also present in simplistic environments. Bet on this trend for a modern and functional decoration.
Gallery
ITALIAN STYLE INTERIORS
Source: www.italianbark.com
Learn the Handmade Crafted Process Behind Rug'Society's …
Source: www.designbuildideas.eu
Magia suzani, czyli tajemnicze kwiaty z samego środka Azji …
Source: forelements.pl
Curated Hipster Modernity: Small Attic Apartment in Sofia …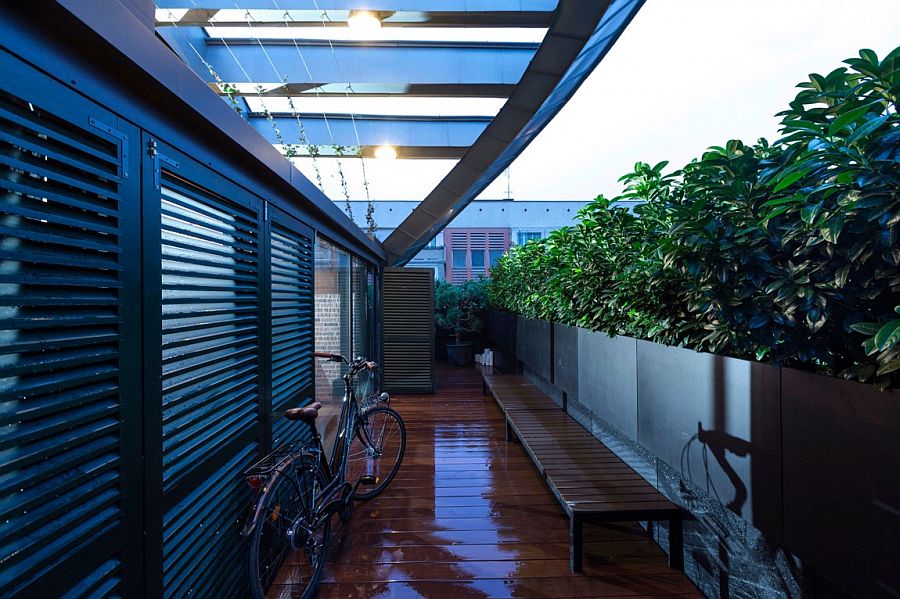 Source: decoist.com
5 Ways to add to your Japanese Interior Design – In …
Source: www.ininterior.com.sg
Scandinavian design furniture
Source: imuasia.us
Total white and Scandinavian interior trend -part1 …
Source: www.italianbark.com
Home design inspiration straight from Norway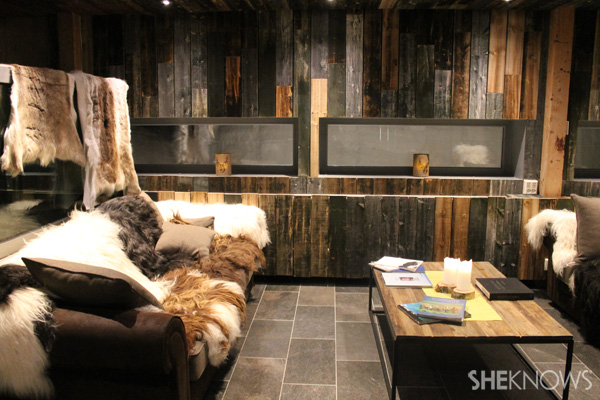 Source: www.sheknows.com
Curated Hipster Modernity: Small Attic Apartment in Sofia …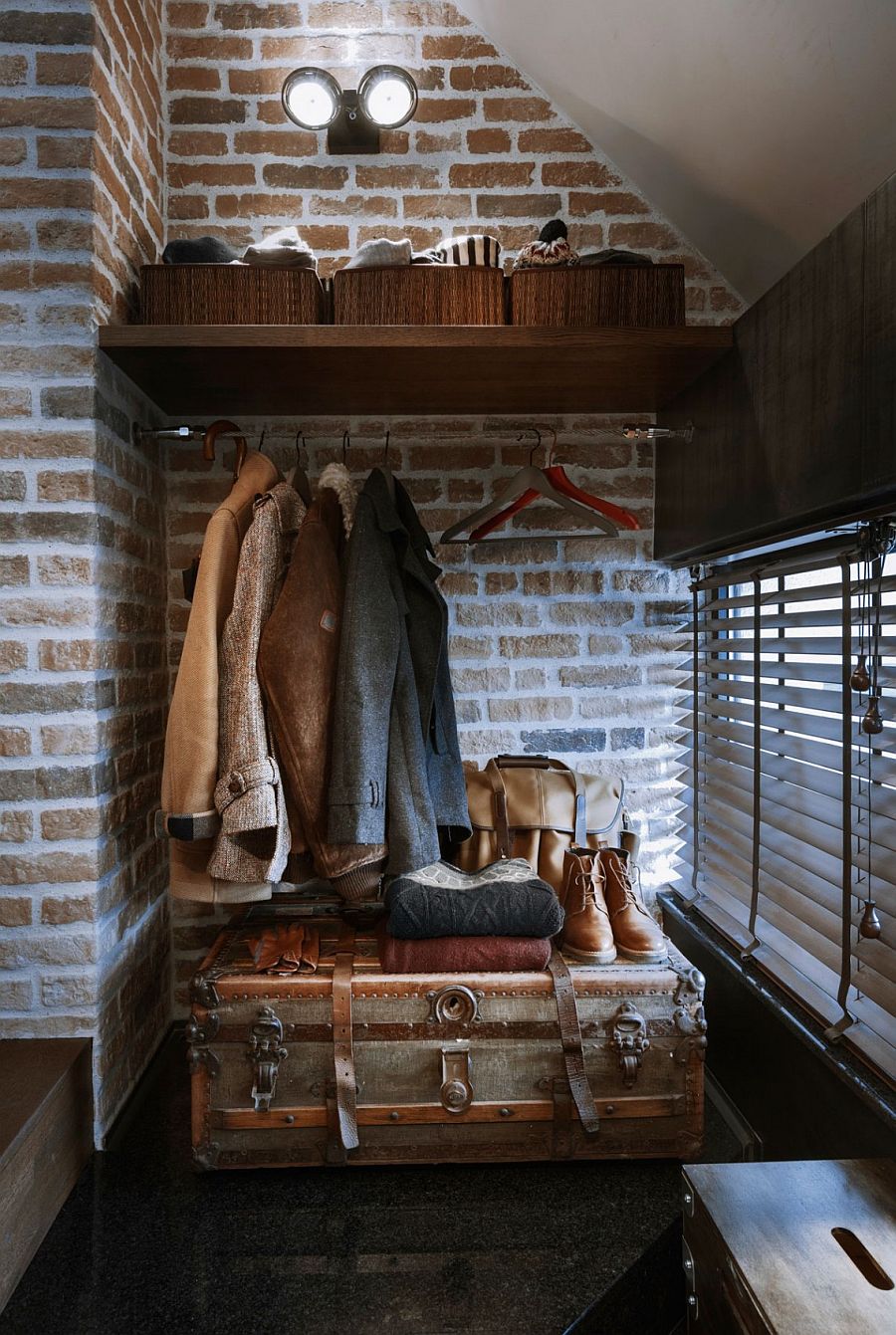 Source: decoist.com
Magia suzani, czyli tajemnicze kwiaty z samego środka Azji …
Source: forelements.pl
ITALIAN STYLE INTERIORS
Source: www.italianbark.com
Learn the Handmade Crafted Process Behind Rug'Society's …
Source: www.designbuildideas.eu
Magia suzani, czyli tajemnicze kwiaty z samego środka Azji …
Source: forelements.pl
Curated Hipster Modernity: Small Attic Apartment in Sofia …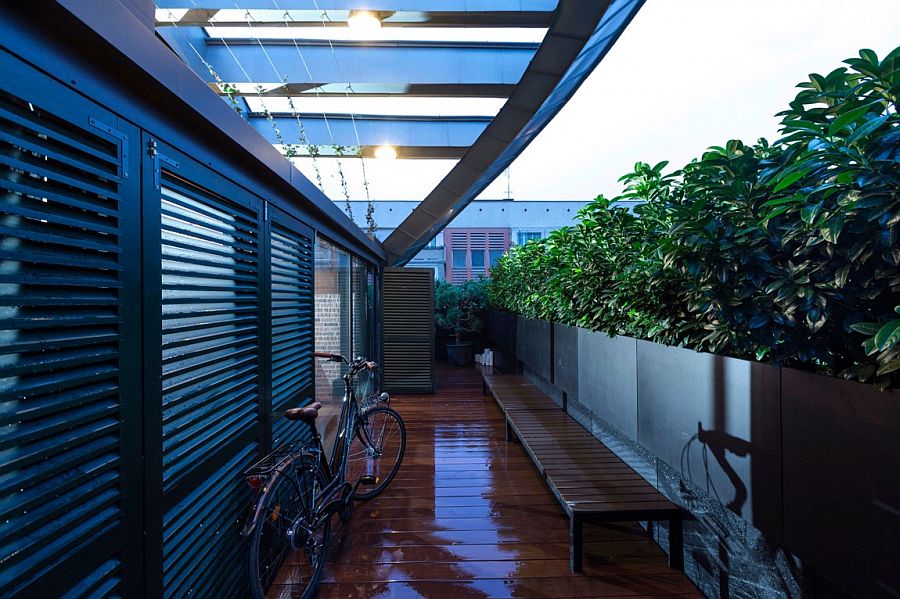 Source: decoist.com
European Style Bedroom Design 50 Fresh Ideas Of 98 …
Source: blimeyoreilly.org
Inspiring Scandinavian interior in grey
Source: www.italianbark.com
2016's TRENDS: 15 SCANDINAVIAN BEDROOMS
Source: www.delightfull.eu
31 best images about White Elements on Pinterest
Source: www.pinterest.com
Entrance Mäkleri Hedåsgatan 6A livingroom vardagsrum …
Source: www.pinterest.se
Ideas & Inspiration for Scandinavian Kitchens
Source: best-home-designs.com