Don't know anything about decorating a small apartment? Before you decorate you must first plan. If well thought out, some objects and furniture can create a feeling of greater space in any small apartment. Decor may seem complicated for those who don't know much about it, but believe me, there is no complicated decoration if it is very well planned out first. Just search a lot on the topic, get ideas and tips to inspire, to then start decorating. After all, nothing is better than receiving family and friends in a warm, pleasant and well decorated, isn't it?
Just moved and don't have anything definite about the decor? Relax, you don't have to be desperate. Here you can see the best tips for decorating in the best way possible, even with little available space.
Tips to Make Better Use of the Space
1-Mirrors
The use of the mirror is a great trick to give a feeling of more space in the apartment. In addition, the use of the object also brings softness and lightness into the home. Large and small mirrors, when used together, are great allies to give sense of larger environment. See below for some ideas and get inspired to decorate your small apartment.
2-White Flat or Light Shades
Neutral tones and clear also "increase" the space of the apartment, creating a feeling of greater environment. You don't have to stick only to the traditional white to decorate, but always prefer neutral colors to bring smoothness and elegance to the home. Colors too dark can make a rough to the apartment, leaving him even lower. Therefore, the use of light color is a great option for apartment decoration. Check out some ideas below.
3-Use Creative Furniture to Store Your Things
Instead of letting your stuff played by apartment, try buying furniture that have some sort of secret compartment, such as sofas and beds that provide some space to store books etc. But beware! Always choose furniture that fit into the small environment. Avoid buying items too big, because it gives feeling of tight apartment, the famous clenching. Okay that the space is not big, but we don't need to shrink even more, right?
4-Throw Away Everything That is Not Used
Many people move into small spaces and decide to take everything into little space. Careful not to give the feel of messy environment. After all, you need to take extra careful with small apartments when it is mess. Anything you build up you can see, creating a sense of disarray everywhere. Therefore, all that is useless and simplify your things. Always choose simplify to have the feel of a clean, smooth and greater. See below some examples of small apartments, but very well organized.
5-Prefer Large Windows
Big window is a great option to circulate air in small environments. Do not use any kind of furniture that prevents the entry of light and air in place.
6-Avoid Very Large Bookcases
Small and low bookcase is perfect for small environments. Avoid many decorative objects, because it causes feeling of space very messy.
8-Use Tables
Paintings around the corner gives the feeling of space messy, which does not favor small environments. That doesn't mean you can't decorate with no frame, just don't overdo it. When well chosen the apartment is beautiful and modern.
8-Lots of Light
Small apartment with dim lighting makes the environment smaller. Always choose a lot of light into your home. Use lamps with modern look to take light, lightness and modernity to the environment, improving the home decor.
9-Organize Your Books or Magazines Using Shelves and Door Magazines
A great option to not fill the closet with books and not leave anything thrown around the house, is the use of shelves or magazines. This detail saves space and helps to keep the organization still in the decoration.
Now that you know everything about it, how about putting it into practice?
Gallery
Modern Boy's Room With A Tree House Bed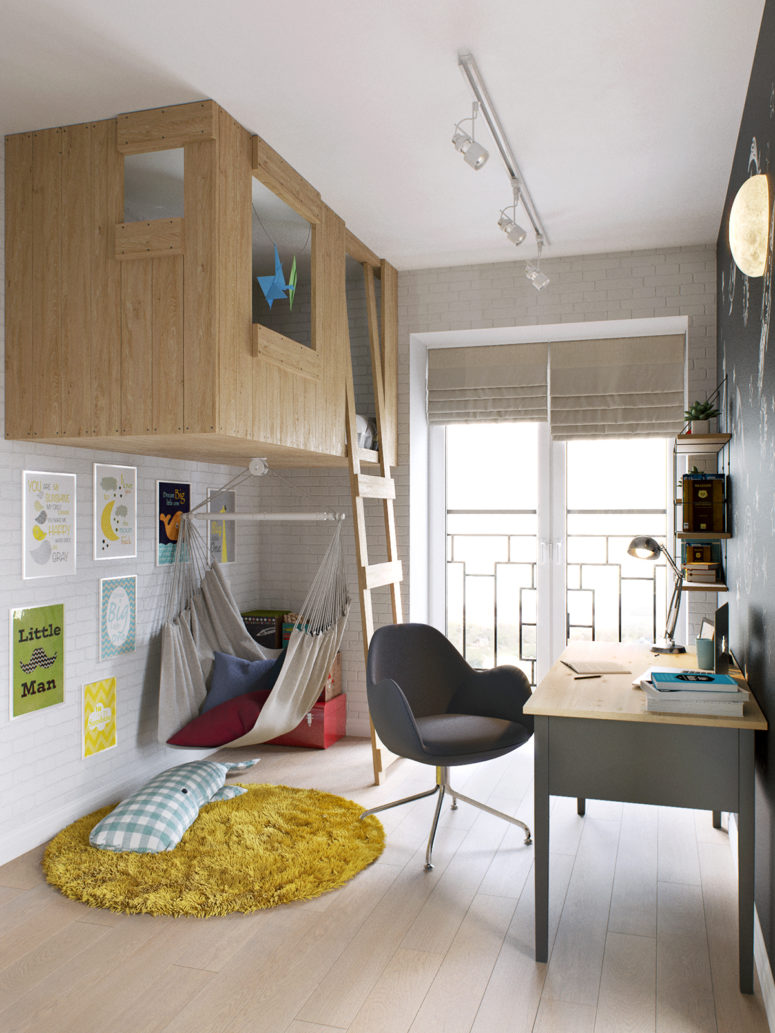 Source: www.digsdigs.com
6 Decor Ideas to Take Your Tiny Balcony to New Heights …
Source: www.realtor.com
Tricky Mantels
Source: emilyaclark.com
4 Reasons You Should Decorate with Old Windows
Source: littlevintagenest.com
10 Creative Ways to Decorate With Shiplap
Source: blog.schneidermans.com
How to Decorate Large Bathroom Spaces
Source: www.homedit.com
C. Dianne Zweig
Source: cdiannezweig.blogspot.com
Romantic pink bedroom for renters and students with …
Source: www.dontcrampmystyle.co.uk
Christmas Door Ideas: Decorate with Triple Wreaths
Source: betweennapsontheporch.net
DIY 20 Ideas of Window Herb Garden for Your Kitchen
Source: www.designrulz.com
Small Bathroom Makeover / Renovation
Source: www.brandisawyer.com
DIY Guinea Pig Cage and How to Built it
Source: www.votebyissue.org
7 DIY Cures For The Claustrophobia Caused By Long, Narrow …
Source: carlaaston.com
How to Make a Space Helmet
Source: blog.hobbycraft.co.uk
The Swordfish and Other Starships of Cowboy Bebop …
Source: myanimelist.net
Best 25+ Small apartment design ideas on Pinterest …
Source: www.pinterest.com
20 Charming Coffee Stations to Wake Up to Every Morning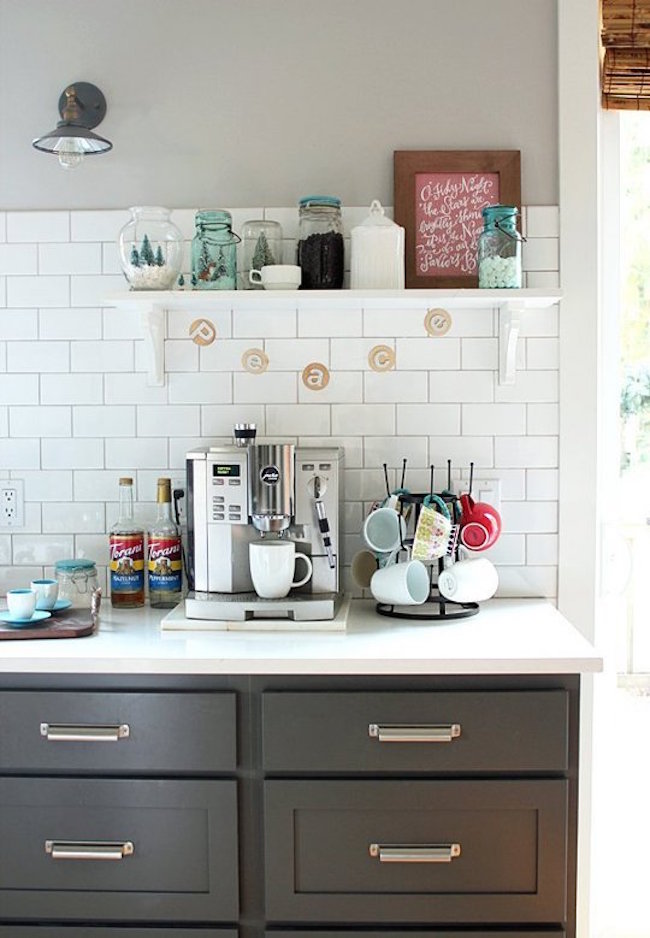 Source: www.decoist.com
Welcome to Inspire on the Danforth! A Great Little Store …
Source: inspireonthedanforth.blogspot.com
Modern Boy's Room With A Tree House Bed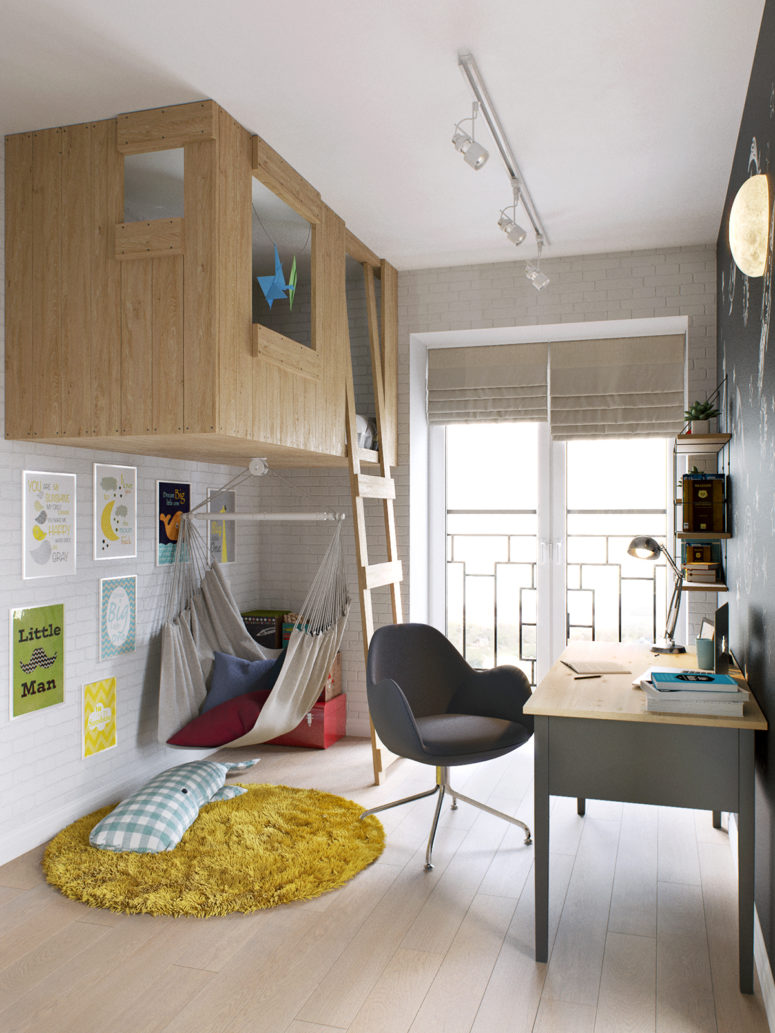 Source: www.digsdigs.com
6 Decor Ideas to Take Your Tiny Balcony to New Heights …
Source: www.realtor.com