Although my passion is more industrial minimalism, each time I feel more attraction to close to nature materials. Of course, that you nothing like this House in Mallorca, which takes the natural to the end, housing becoming almost an extension of the environment.
Designed by the artist Alexandre de Betak, for its construction materials from the area were employed: natural stone and wood -even log complete as we see in the dining room – combined with gypsum white, very typical of the island.
The exterior also responds to the typical structure of the Balearic Islands houses, with large walls of stone carving, not-too-big holes, painted shutters, deck tile and a solar ordered with terraces, where some other olive growing.
Inside the very sinuous shapes that bring the attention so much reminiscences of caves and organic forms, such as materials, which just take treatment, but have been left natural, as if they had collected from the forest the previous day.
Daylighting, predominantly, with only a few points of artificial light, also helps to perceived as an extension of the exterior space, as if we were strolling through Roman ruins.
In fact, in many places it seems as if the ground emerged, to appear at specific moments, as a large rock at the door of the bedroom – very conducive for tripping-, or to deal with complete surfaces, such as the boulders that form the floor of the living room and dining room.
The wooden beams are a constant in the House, as well as cotton fabrics and other items brought directly from nature, as stools made with tree trunks or decorative olive branches.
Everything in the House is natural, baskets of Wicker, candles, furniture, earthy colors of wood and fabric pads… just a strange figure of bright ceramic holding some rudimentary farming gear draws attention.
The House also is full of different details that further highlight its organic nature. For example, a small shelf with crudely carved stone lejas surprisingly emerging from the wall.
Small holes open in one of the sinuous walls are also very attractive, and that look like mini caves excavated on the side of the mountain. An amazing place where he can play the children – even sleep, it seems -.
In short, a very natural House with which we can inspire us if we want to give a more organic touch to our decor, without necessarily giving up minimalism, especially if we take care of the presence of organic elements and the proportion of white.
Gallery
Natural homes built by inspirational people and their …
Source: naturalhomes.org
Maison moderne japonaise à l'architecture futuriste à …
Source: www.vivons-maison.com
How to Build Your Very Own Lord of the Rings Hobbit House …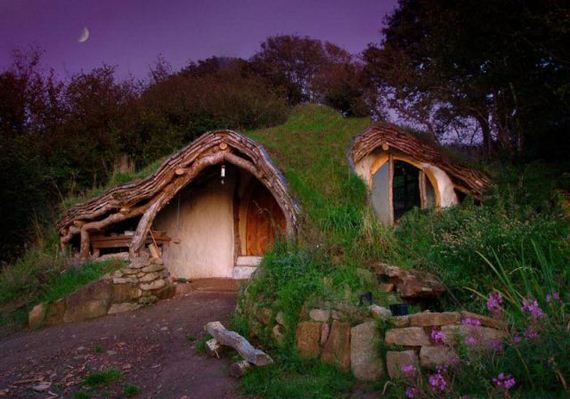 Source: iliketowastemytime.com
Innermost House Inspirational Small Home Design …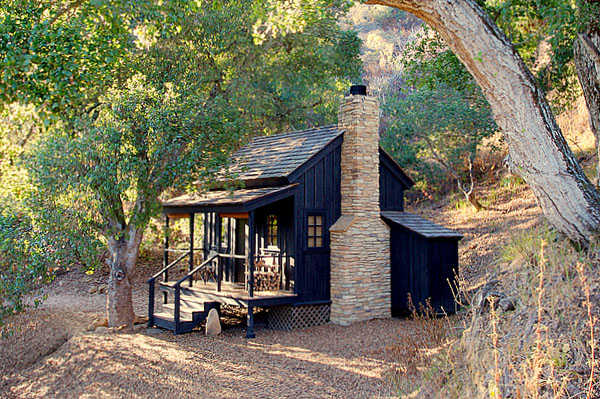 Source: www.idesignarch.com
Badezimmer mit Dusche aus Naturgestein (Felsen) in …
Source: moebelsuche.ch
Natural building: Inspired by Nature
Source: naturalhomes.org
Natural building: Inspired by Nature
Source: naturalhomes.org
A Rooftop Oasis Anchors an NYC Remodel
Source: www.home-designing.com
Marine mollusk-inspired Circle House is flooded with …
Source: inhabitat.com
Décoration de chambre
Source: deavita.fr
STACEY TURLEY RESIDENCE
Source: www.youtube.com
Marine mollusk-inspired Circle House is flooded with …
Source: www.pinterest.ca
Natural Element Homes from Brio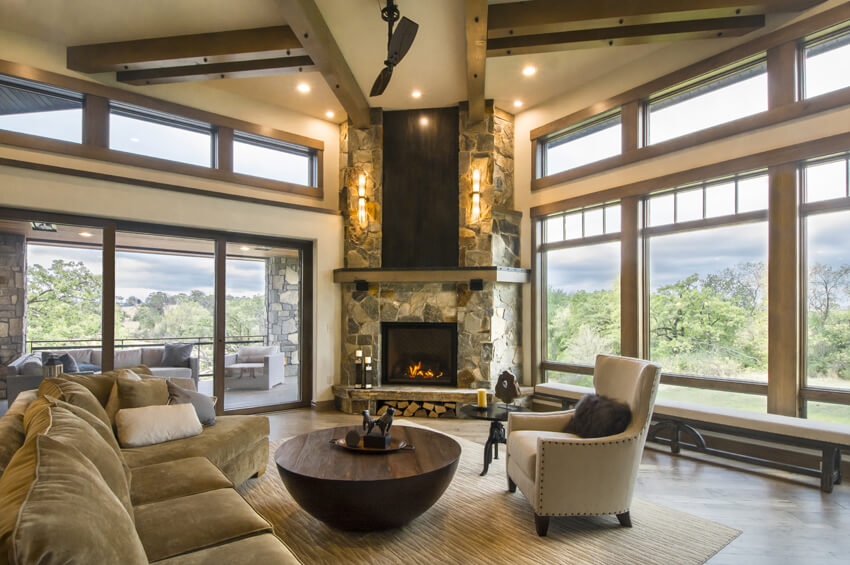 Source: briodesignhomes.com
Cabane dans les arbres- une maison perchée super originale
Source: deavita.fr
Natural building: Inspired by Nature
Source: naturalhomes.org
Natural House Exterior Designer for Inspirational …
Source: www.fandbdepartment.com
LG House – Exterior – Модернизм – Фасад дома
Source: www.houzz.ru
Sumptuous Fairytale House Inspired by the Natural …
Source: freshome.com
House Plans and More Inspirational Small Unique House …
Source: dunel.info
Natural building: Inspired by Nature
Source: naturalhomes.org